The Future of Real Estate
The ultimate Always-Open House
Why use Matterport 3D Virtual Tours?
When home sellers see how agents are using 3D technology they are impressed. In fact, 74% of American agents report they are more competitive because of Matterport 3D Tours.
Diffentiate your brand! Beat the competition at listings presentations!
Fields marked with an * are required
360° panoramic tours seem to be 3D at first glance, but they're not. Only 3D real estate tours by Matterport lets buyers actually move through a property as if they were really there. Furthermore, only Matterport offers a total sense of a home with Dollhouse View.
Unlike 360° tours, 3D Showcases offer: Delivery in up to 48 hours • Completely immersive • Real-world dimensions • Easy sharing via URL • Highlight features • Virtual reality ready
Use 360 PrimeVIew 3D Showcase to market to key audiences like remote decision makers and international investors. This is the only way to give them the feeling of being there, without being there.
Matterport is better than being there because it gives visitors total context. You'll cut down on unnecessary site visits for prospective renters or buyers.
By providing complete information about a property in an immersive, online format, you'll shorten your deal cycle by giving prospects everything they need to close.
YOUR REAL ESTATE MARKETING PACKAGE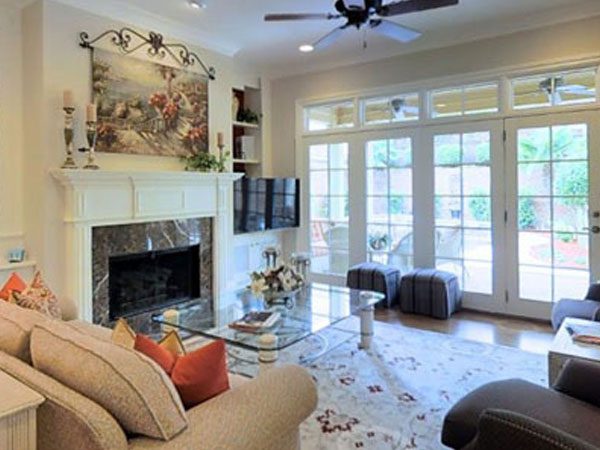 3D Walkthrought
The 3D Showcase's core is the Walkthrough, which allows the audience to explore in any way at any time. To navigate and zoom, swipe, pinch, or use the keyboard or mouse. You may check these out on your computer, tablet, or mobile device.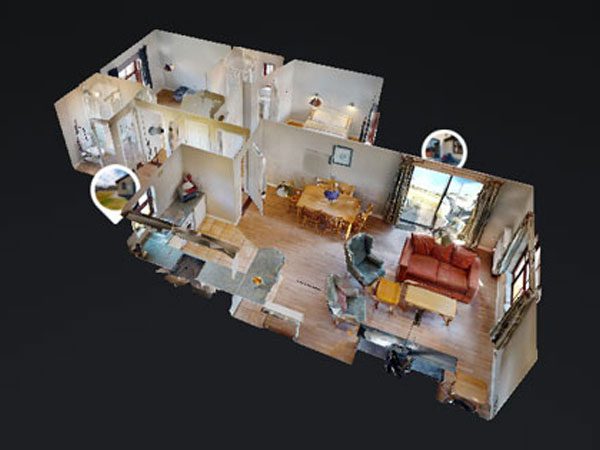 3D Dollhouse
Proprietary Dollhouse View shows how an entire property fits together.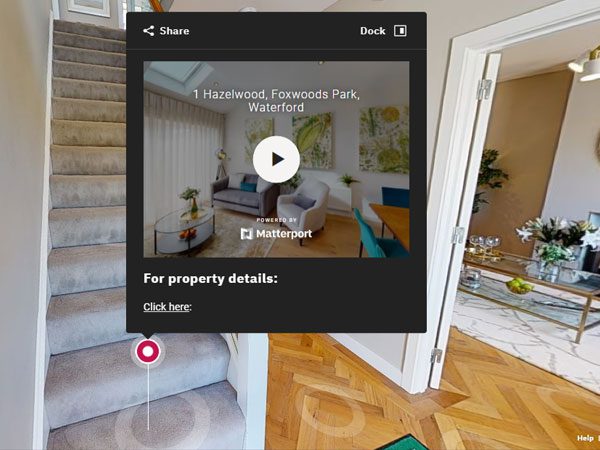 Hotspots
By embedding pictures, videos and text, you can highlight key features. Calls to action can be placed strategically throughout the hotspots, is a terrific approach to drive extra engagement.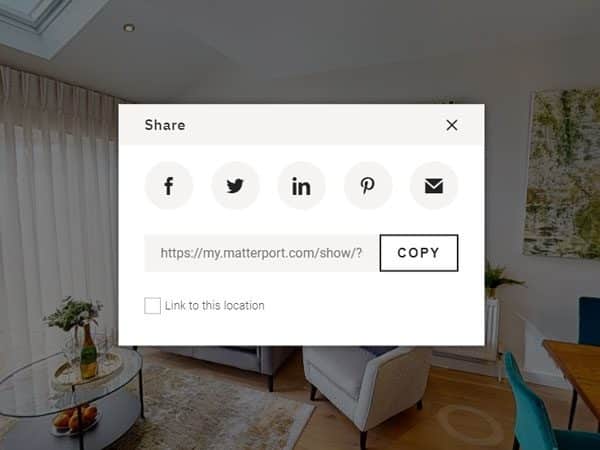 Share Anywhere
Home buyers will create an immediate, lasting emotional connection to a property because they can experience it as if they were really there.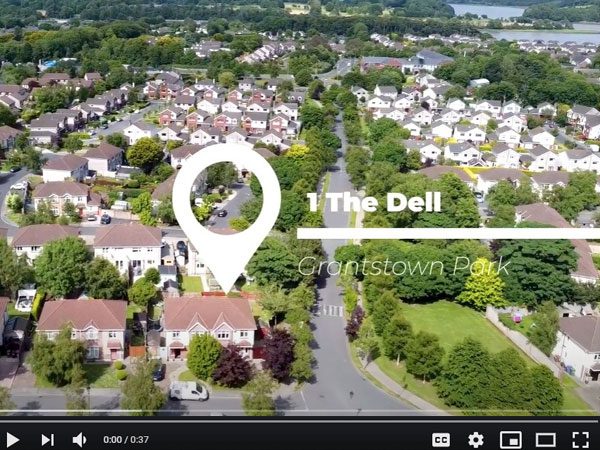 Feature Videos
This includes your branding and provides a comprehensive overview of the property. This is a chance to show off the property's hotspots. Feature videos are excellent for sharing on social media and websites to get viewers to click on the 3D Walkthrough.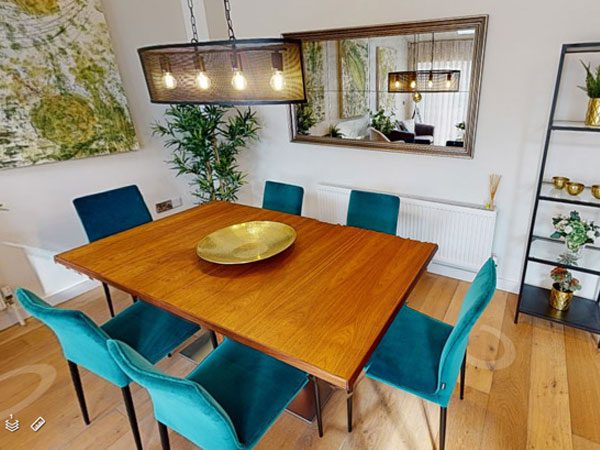 4k Images
To be used in online and offline marketing materials, including websites and print publications. These pictures are taken from our 3D walkthroughs, so you don't have to deal with multiple photographers and photoshoot days.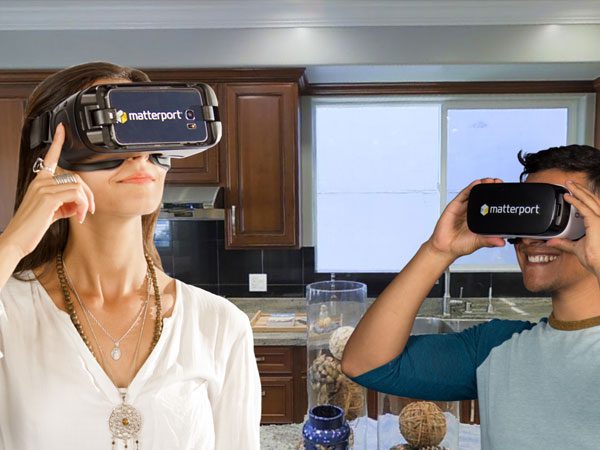 Experience in VR
Oculus Go, Daydream, Cardboard, Gear VR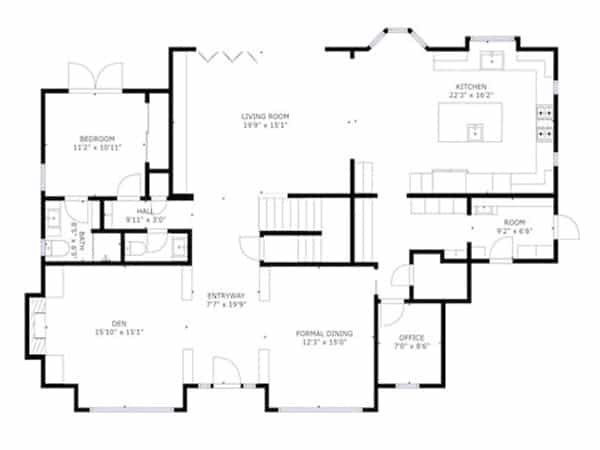 INTERACTIVE 3D WALKTHROUGHS THAT CLOSE DEALS FASTER
Engage decision makers and add critical value to the buying process with dimensionally-accurate 3D walkthroughs.
YOUR PROPERTY, BROUGHT TO LIFE
Blow prospective buyers away with a 3D Showcase - an immersive online 3D experience that gives buyers a true sense of the feeling of your property before they ever see it in person.