3D Virtual Tours increase footfall
Engage Customers and grow sales!
|
THE MOST ACCURATE VIRTUAL EXPERIENCE OF YOUR SPACE
When people walk through, having an immersive experience, they feel like a regular, because they know where everthing is. When customers feel comfortable with your showroom, they are more confident to make a buying decision, wouldn't you agree?
Fields marked with an * are required
3D Walkthrough, Hotspots, Virtual Tour in Google Maps and more!
Bring listings to life with 3D immersive experiences that are more than virtual tours, and get every visual marketing asset you need automatically, from a single shoot.
With one photography shooting session, you get all the assets that you need for marketing: print-quality 4k photography, online 3D walkthroughs, hotspots, feature videos and Google "See Inside" virtual tour in Google Maps.
3D Virtual Tours is next-level marketing technology that increases engagement, creates a connection and differentiates your business from the run of the mills.
By providing complete information about your shop/showroom and your inventory in a 3D immersive online format, you'll shorten your customers' decisions by giving them the confidence they need to make a purchase, speeding up buying decisions.
Your RETAIL Marketing Package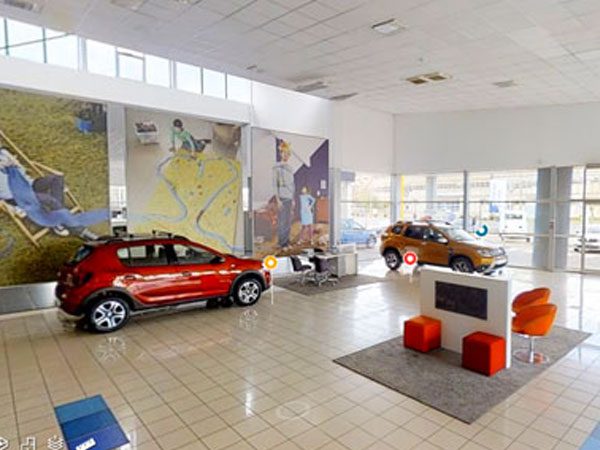 3D Walkthrought
The 3D Showcase's core is the Walkthrough, which allows the audience to explore in any way at any time. To navigate and zoom, swipe, pinch, or use the keyboard or mouse. You may check these out on your computer, tablet, or mobile device.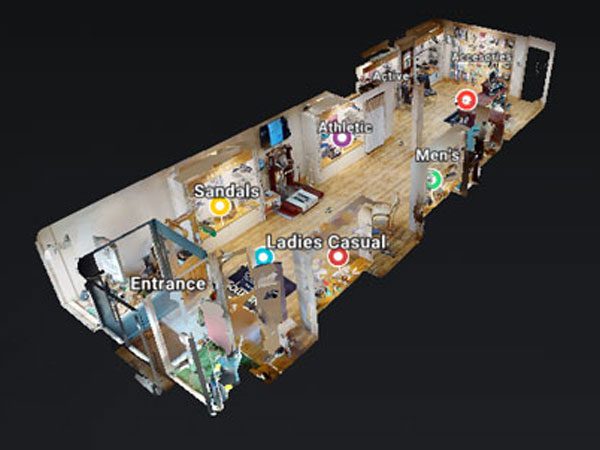 3D Dollhouse View
Proprietary Dollhouse View shows how an entire property fits together.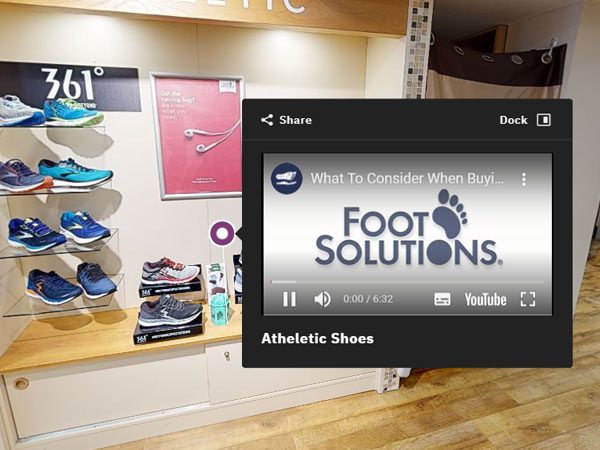 Hotspots
By embedding pictures, videos and text, you can highlight key features. Calls to action can be placed strategically throughout the hotspots, is a terrific approach to drive extra engagement.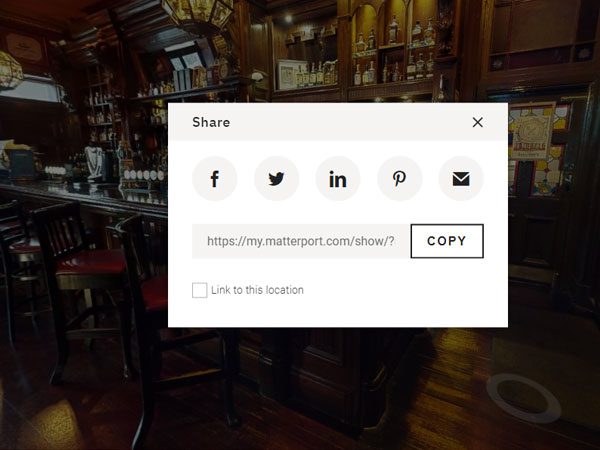 Share Anywhere
Customers will create an immediate, lasting emotional connection to a shop or showroom because they can experience it as if they were really there speeding up buying decisions.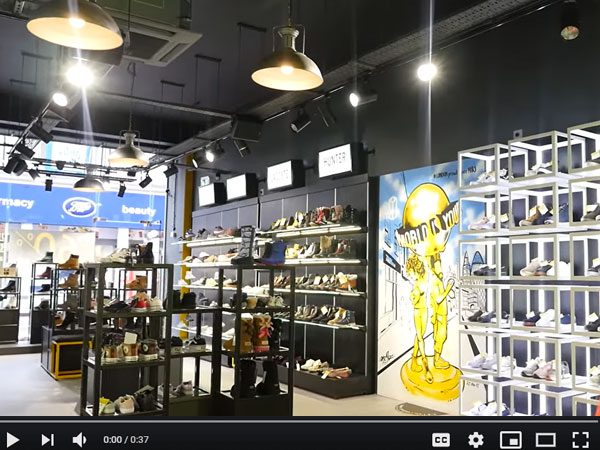 Feature Videos
This includes your branding and provides a comprehensive overview of the property. This is a chance to show off the property's hotspots. Feature videos are excellent for sharing on social media and websites to get viewers to click on the 3D Walkthrough.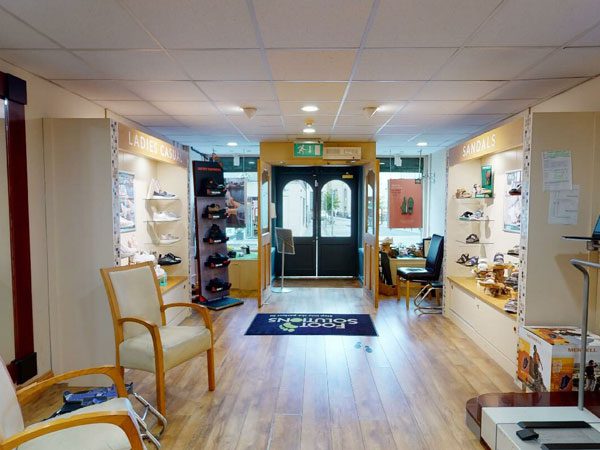 4K Images
To be used in online and offline marketing materials, including websites and print publications. These pictures are taken from our 3D walkthroughs, so you don't have to deal with multiple photographers and photoshoot days.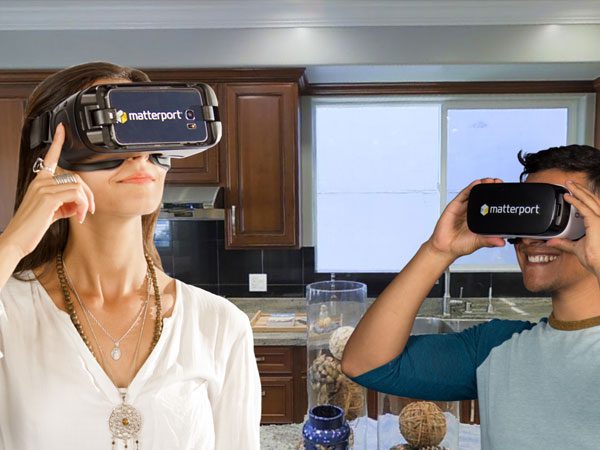 Experience in VR
Oculus Go, Daydream, Cardboard, Gear VR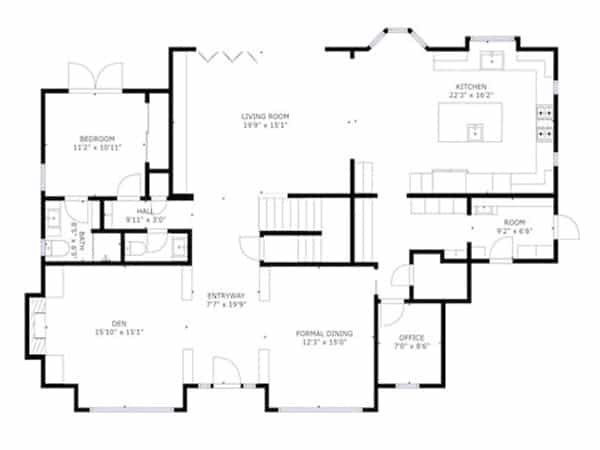 Print-Ready Floorplans

for Emergency Plans or Interior Designers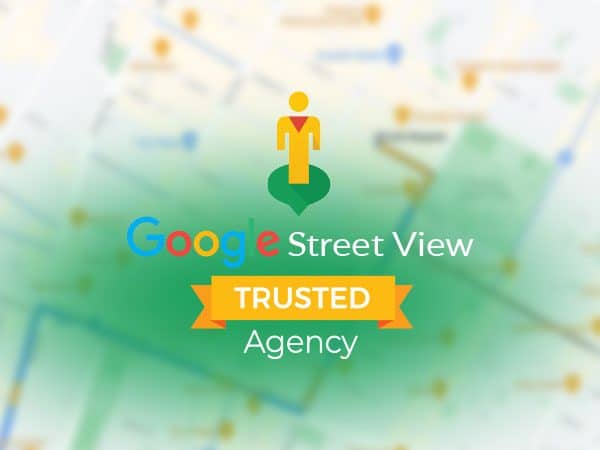 Google "See Inside" Virtual Tours in Google Maps
We can fully integrate the showcase and it's features with Google Street View and other Google products. This will boost up your search engine rankings.
INCREASED SALES LOYAL CUSTOMERS
3D Tours are easy to share, so anyone with a computer or mobile device can have access to the showroom and interior of your cars from anywhere at anytime.
BOOST YOUR 3D VIRTUAL TOUR
with a presence on Google Maps
To distinguish your business from the run-of-the-mill, you need to list your business on Google Maps with a "See Inside" Street View tour, an easy-to-use interactive tour that can be seen 24-7, from anywhere in the world.
We do it for you, for
FREE
for every customer with a 3D Virtual Tour.