Faster Bookings, Happier Guests
Why use 3D Virtual Tours?
Photo galleries, 360° panoramas, and fly-through videos lack the feel that guests crave. A 3D Showcase more completely immerses visitors so they can create an emotional connection and generate more guests.
Fields marked with an * are required
The future of Accommodations and Event Locations
3D Tours for Hotels are complete experiences that give your online visitors an accurate sense of your accommodations and amenities. They are created from real 2D and 3D data about your properties, and you can embed the walkthroughs in a website just like photos and videos.
You'll speed booking decisions and boost confidence by offering an immersive 3D experience that is so real, guests will feel like they're already on vacation.
MORE IMMERSIVE EXPERIENCE
With one photography shoot, you get all the assets that you need: print-quality 4k photography, online 3D walkthroughs, virtual reality and schematic floorplans.
3D Virtual Tours is the only way to give vacationers and event planners total confidence that your space is the right fit.
Inspire booking confidence
Ensure that expectations meet reality by offering the most accurate, immersive virtual experience of your space.
Create the best booking experience with a 3D virtual tour
From vacation rentals, to hotels and event spaces, you can elevate the promotion of your business with 3D tours that increase bookings, drive higher occupancy rates, and increase engagement rates.
Embed your 3D space on your website
300%
greater engagement with 3D tours vs. 2D imagery
Attract event planners with virtual walkthroughs Accelerate the booking process by letting prospects see and share the property with other stakeholders and get feedback without doing a site visit Increase positive customer reviews
YOUR HOTEL & ACCOMODATION MARKETING PACKAGE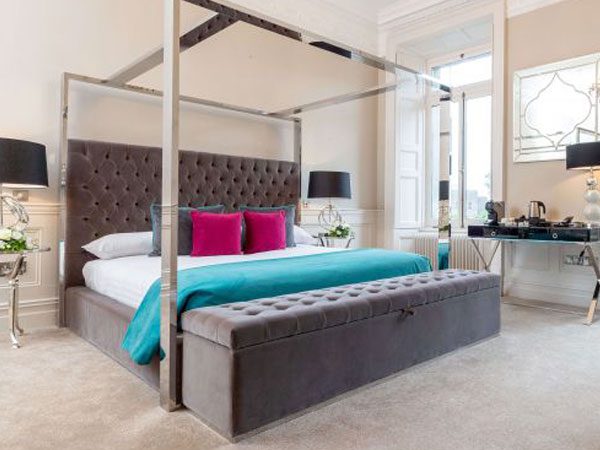 3D Walkthrought
The 3D Showcase's core is the Walkthrough, which allows the audience to explore in any way at any time. To navigate and zoom, swipe, pinch, or use the keyboard or mouse. You may check these out on your computer, tablet, or mobile device.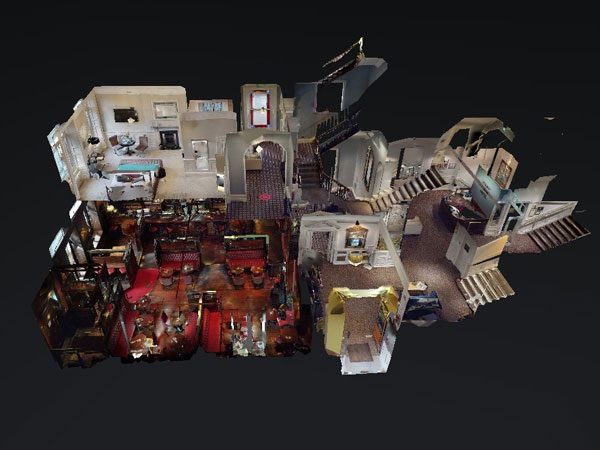 3D Dollhouse
Proprietary Dollhouse View shows how an entire property fits together.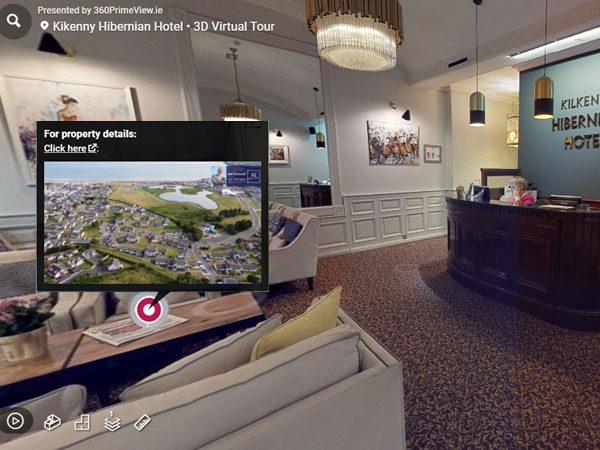 Hotspots
By embedding pictures, videos and text, you can highlight key features. Calls to action can be placed strategically throughout the hotspots, is a terrific approach to drive extra engagement.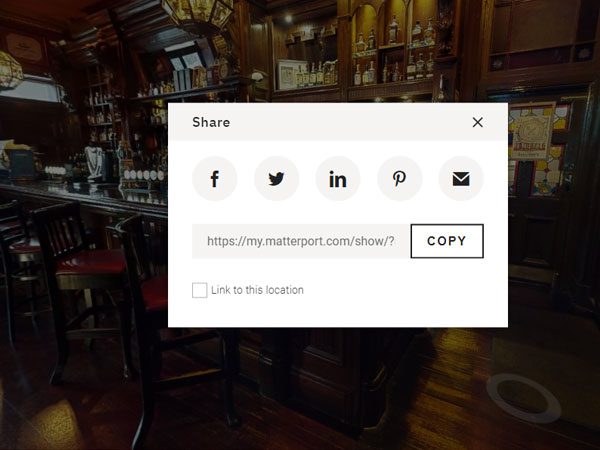 Share Anywhere
Home buyers will create an immediate, lasting emotional connection to a property because they can experience it as if they were really there.
Feature Videos
This includes your branding and provides a comprehensive overview of the property. This is a chance to show off the property's hotspots. Feature videos are excellent for sharing on social media and websites to get viewers to click on the 3D Walkthrough.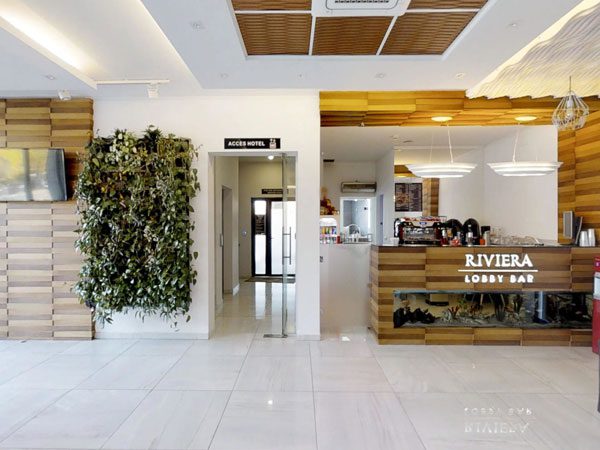 4k Images
To be used in online and offline marketing materials, including websites and print publications. These pictures are taken from our 3D walkthroughs, so you don't have to deal with multiple photographers and photoshoot days.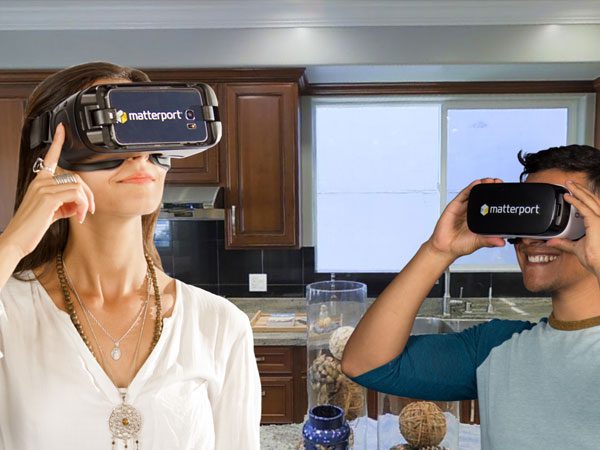 Experience in VR
Oculus Go, Daydream, Cardboard, Gear VR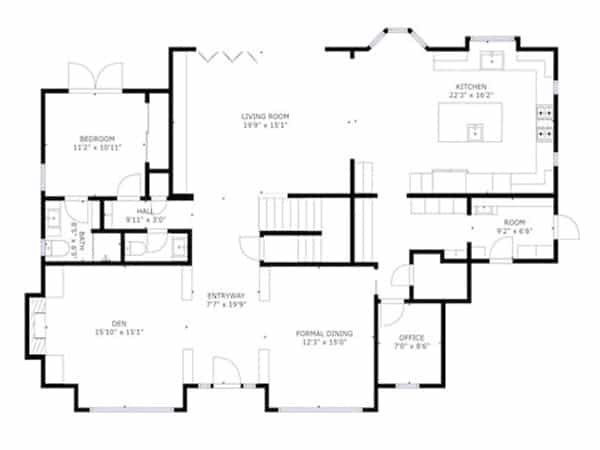 BOOST YOUR 3D VIRTUAL TOUR
with a presence on Google Maps
To distinguish your business from the run-of-the-mill, you need to list your business on Google Maps with a "See Inside" Street View tour, an easy-to-use interactive tour that can be seen 24-7, from anywhere in the world.
We do it for you, for
FREE
for every customer with a 3D Virtual Tour.