Restaurants, Pubs, Cafés & Bars
3D Virtual Tours for More Bookings and Loyal Customers
Why use 3D Virtual Tours for a Venue?
Photo galleries, 360° panoramas, and fly-through videos lack the feel that guests crave. A 3D showcase completely immerses visitors so they can create an emotional connection and generate more guests.
Fields marked with an * are required
Are you a restaurant, pub, café, or bar owner looking to grow your business?
Engage your customers with an immersive Matterport 3D Virtual Tour that allows them to explore every nook and cranny, creating a captivating experience that drives interest and foot traffic.
Unlock the potential of 3D Virtual Tour and revolutionise your customers' experience.
Let's discuss how our cutting-edge digital marketing solutions can revolutionize your business.
BOOST BOOKINGS, GROW REVENUE!
Bring listings to life with immersive experiences that are more than virtual tours, and get every visual marketing asset
you need automatically, from a single shooting session.
You'll speed up booking decisions and increase trust by delivering an immersive 3D experience that's so real,
guests will feel like they're already there
MORE IMMERSIVE EXPERIENCE
With one photography shoot session, you get all the assets that you need: mobile-friendly 3D walkthrough, print-quality 4K photography, automatic guided tour, virtual reality, and schematic floorplan.
Matterport 3D is the only way to give customers total confidence that your space is the right fit, putting your venue at the top of their shortlist of preferred choices.
Inspire booking confidence
Ensure that expectations meet reality by offering the most accurate and immersive virtual experience of your space, speeding up booking decisions.
Your RESTAURANT, BAR or PUB Markerting Package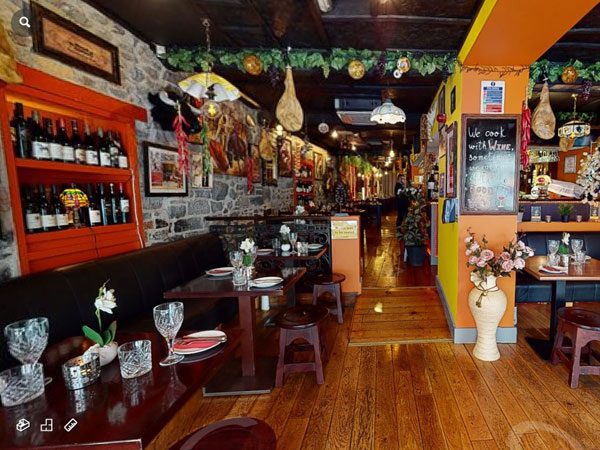 3D Walkthrought
The 3D Showcase's core is the Walkthrough, which allows the audience to explore in any way at any time. To navigate and zoom, swipe, pinch, or use the keyboard or mouse. You may check these out on your computer, tablet, or mobile device.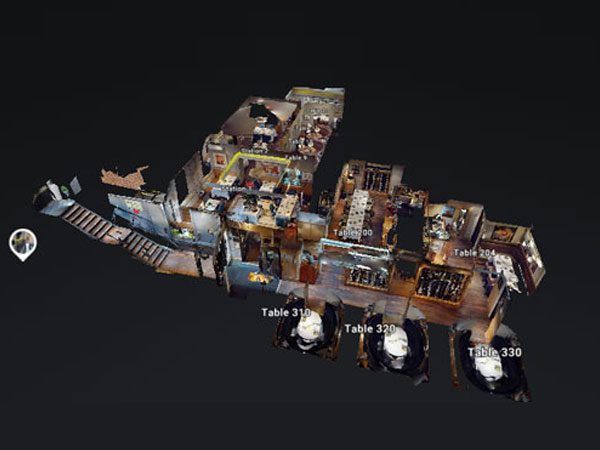 3D Dollhouse
Dollhouse View shows how an entire property fits together, captures attention and keeps people engaged.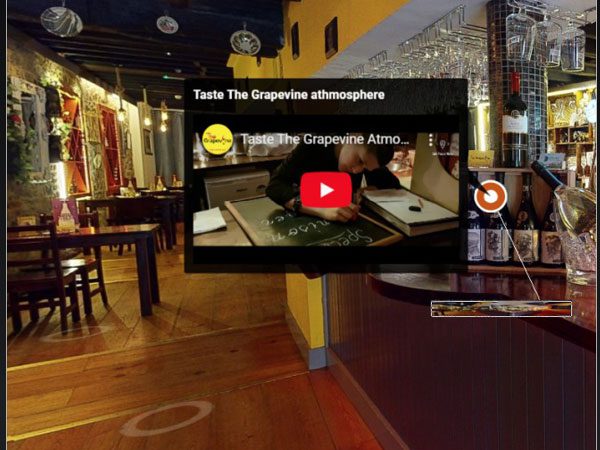 Hotspots
By embedding pictures, videos and text, you can highlight key features. Calls to action can be placed strategically throughout the hotspots, is a terrific approach to drive extra engagement.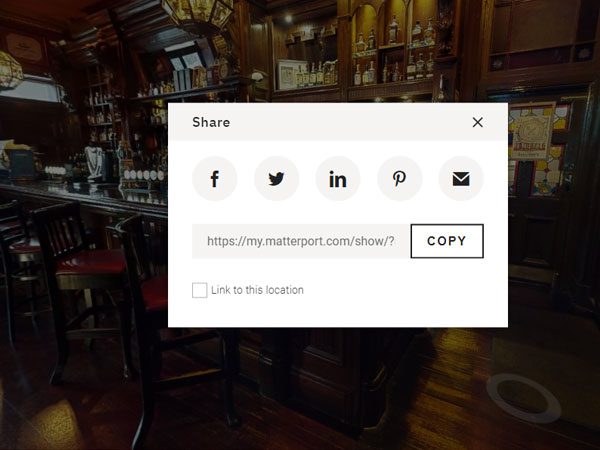 Share Anywhere
Customers will create an immediate, lasting emotional connection to a space because they can experience it as if they were really there.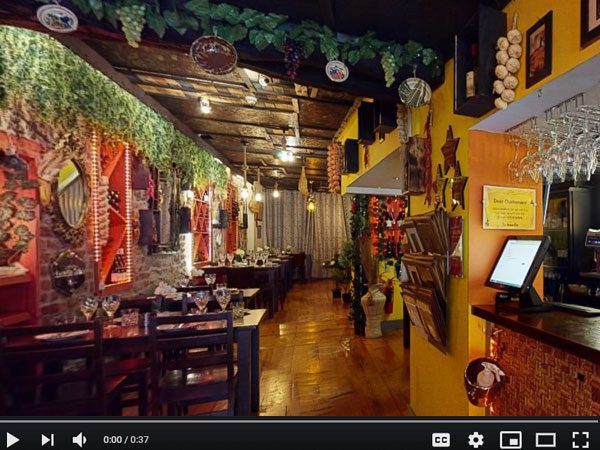 Feature Videos
This includes your branding and provides a comprehensive overview of the property. This is a chance to show off the property's hotspots. Feature videos are excellent for sharing on social media and websites to get viewers to click on the 3D Walkthrough.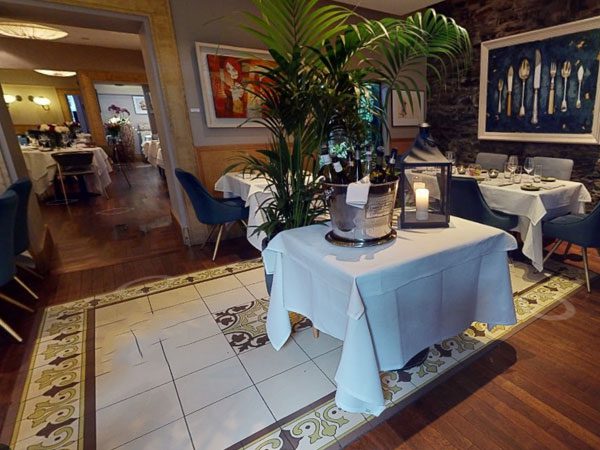 4k Images
To be used in online and offline marketing materials, including websites and print publications. These pictures are taken from our 3D walkthroughs, so you don't have to deal with multiple photographers and photoshoot days.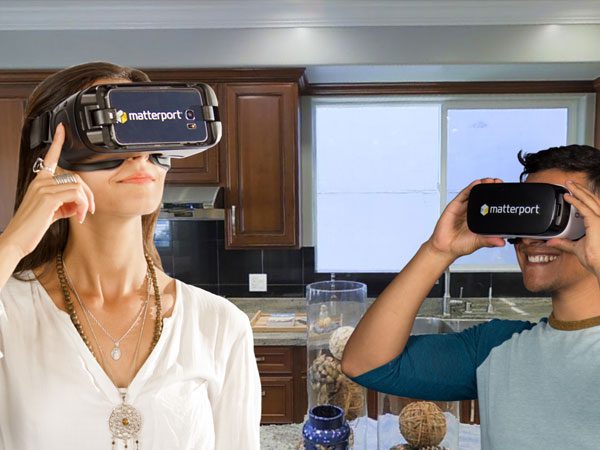 Experience in VR
Oculus Go, Daydream, Cardboard, Gear VR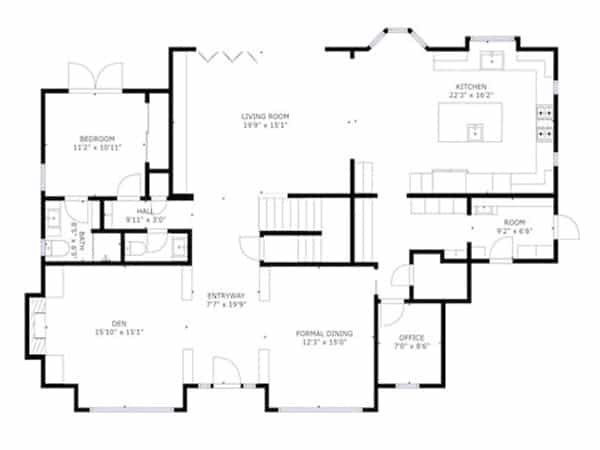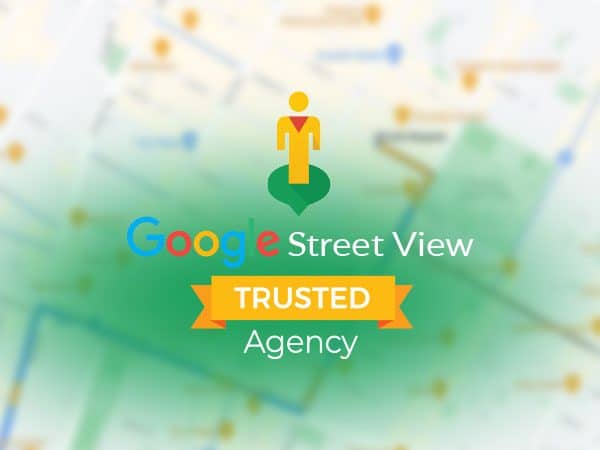 Google "See Inside" Virtual Tours in Google Maps
We can fully integrate the showcase and it's features with Google Street View and other Google products. This will boost up your search engine rankings.
BOOST YOUR 3D VIRTUAL TOUR
with a presence on Google Maps
To distinguish your business from the run-of-the-mill, you need to list your business on Google Maps with a "See Inside" Street View tour, an easy-to-use interactive tour that can be seen 24-7, from anywhere in the world.
We do it for you, for
FREE
for every customer with a 3D Virtual Tour.