We can provide a 3D data package for
Architects, Engineers, Designers and Construction professionals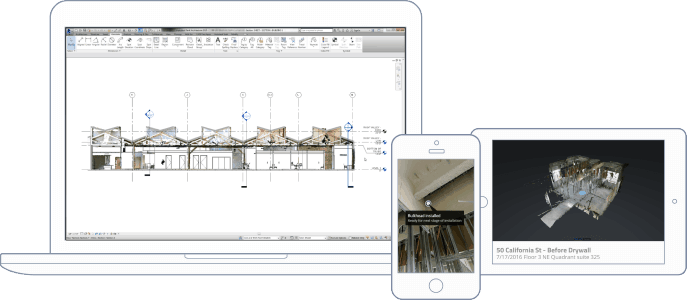 who want to import data into third-party programs (3ds max, ReCap, Revit, or AutoCAD, SketchUp) to perform additional projects for renovations and facility management. 360 PRIME VIEW delivers your 3D Data Package along with your 3D property documentation.
Architects and engineers can use the point cloud to jump-start their designs.
Construction professionals can use the ceiling plan and floor plan images for documentation/verification and building turnover packages, or use the point cloud as a part of the QA/QC process.
Fields marked with an * are required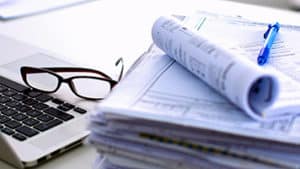 PROJECT DOCUMENTATION
Consolidate project documents into a few models you can easily annotate and share. Create real-world architectural, structural, and MEP designs — then keep great records before you pour concrete or put up drywall.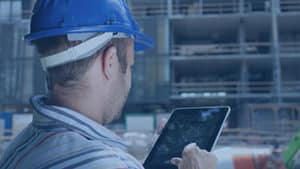 REMOTE INSPECTIONS
Quickly capture construction conditions for documentation on a single file and share that information within 24 hours of scanning. No need for return site visits when you have a complete 3D model on your computer.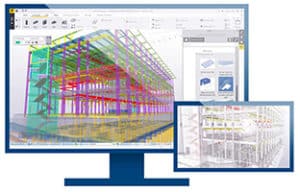 BIM
As built documentation has never been easier. No need to set up registration markers, your point clouds are automatically registered in the cloud for one less step. Eliminate return visits. Measurements are accurate to within 1% of reality.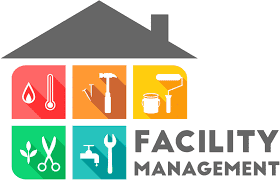 FACILITY MANAGEMENT
When the project is complete, simply turn over the virtual model to the building owner and facilities manager as part of your turnover package. They'll continue to use it for long-term management and maintenance.
Faster and more complete than 3D laser scanning
360 PrimeView captures 2D photography and 3D data from job sites, and automatically stitches them into a complete, immersive 3D model of a real-world job site. Take this 3D model and annotate, share, and export the point cloud to Autodesk ReCap® or Revit®. Quicker than 3D laser scanning, more complete than handheld 3D scanners.
Home was scanned using Matterport before and after its construction was completed. Explore the home before it was finished, and compare it to the finished product.