Take your business to new heights.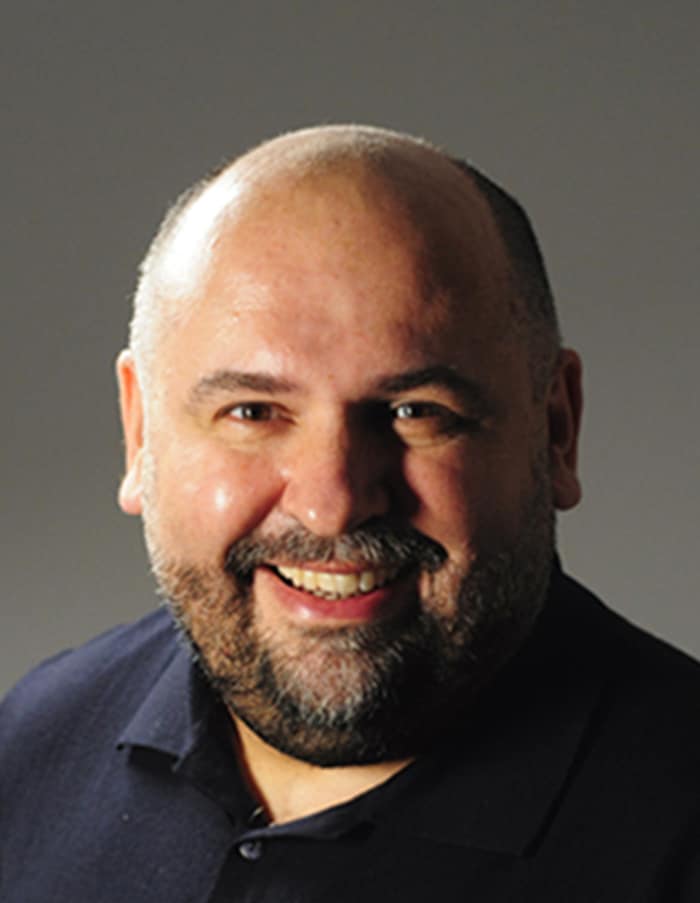 Sorin Sarba, owner & founder
Sorin is a powerhouse of experience and skill, but he's also just a really great guy. He's got over ten years under his belt working in the B2B directory and database publishing world. In that time, he's become a pro at making sense of complex data and using it to help businesses thrive.
But that's not all Sorin brings to the table. He also has nine years of experience in web-related services. Whether it's SEO, digital marketing, web design, development, or managing social media campaigns, Sorin has the know-how to help your business shine online.
One of the unique things about Sorin is his ability to create Google and Matterport 3D Virtual Tours. It's his way of taking your business beyond traditional boundaries, creating a more immersive and engaging customer experience. And with his knack for film and video editing, your content is always going to look top-notch.
Sorin is also an IAA-licensed drone pilot and Google Trusted Photographer. He can take to the skies to capture stunning visuals or help your business stand out on Google with professional, eye-catching imagery.
But above all else, Sorin is passionate about helping start-ups, sole traders, and SMEs enhance their business strategy. He loves exploring new technologies and finding innovative ways to boost sales and growth.
To sum it up, Sorin is the professional you want in your corner. He's a strategist, a web expert, a drone pilot, a videographer, and a dedicated advocate for your business success. He's got a serious set of skills, but he's also a down-to-earth, approachable guy.
So grab a cup of coffee, and let Sorin show you how his experience and knowledge can take your business to new heights.