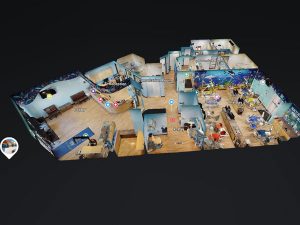 Matterport 3D Virtual Tours
The only all-in-one reality capture system that gives you realistic, interactive 3D and VR experiences that feel as real as being there.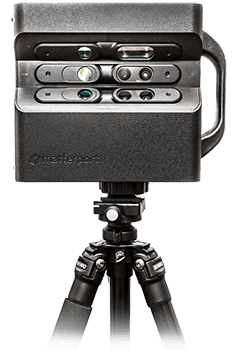 Matterport 3D Virtual Tours capture real world places and bring them to life on your website, social media and many listing services.
We can also enhance your tour with room labels on the floorplan mode and interactive "Mattertags" that contain more text, images and videos to provide more information about a particular area. We can also provide a special version of your tour with your headshot or company logo, a mini map and other features.
Why Matterport 3D Virtual Tour?
Matterport 3D is next level marketing technology that increases engagement, creates a connection and differentiates your business from others. In simple terms –
it's a killer marketing tool.
|
Matterport 3D Tours for
Industries
HOW TO BOOK A 3D MATTERPORT VIRTUAL TOUR
Contact Us
Your Google Trusted Photographer
Fill out our form online or call us at
+353 89 233 4552
to receive a quote for your business
Shedule
Your Google Business View Shot
Following your quote, we will schedule your photo shoot. These photo shoots generally range from one to two hours, at most, and we recommend scheduling your shoot before or after your customers are in the business - so there is no interruption during the shoot.
Share
Your Business with the world
After your virtual tour is published to your Google+ account, Google Place Pages and Google Maps, you will be able to showcase your business to the world. Our representatives will even assist you with sharing your photos through social networks, blogs, emails and more! With Google Street View Trusted you will be able to attract more customers.
All-in-One Marketing Tool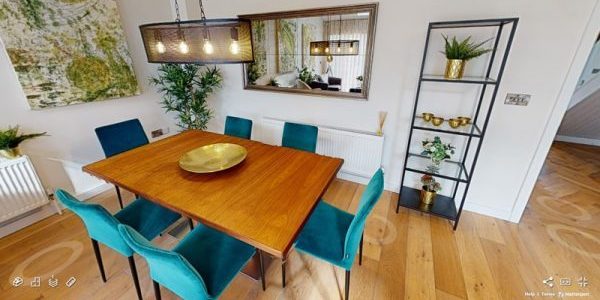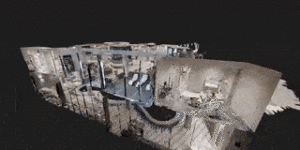 3D Dollhouse
Perfectly captured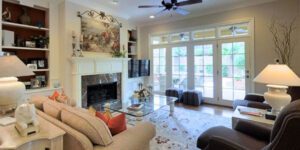 3D Walkthrought
Consistent navigation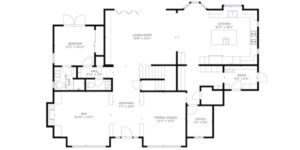 Print-Ready Floorplans
Available from just €39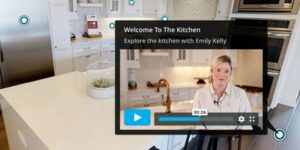 Hotspots
Embed pictures, videos and text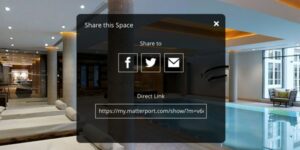 Share Anywhere
Your site, syndication and social media
Experience in VR
Oculus Go, Daydream,
Cardboard, Gear VR
BOOST YOUR 3D VIRTUAL TOUR with a presence on Google Maps
We are able to boost your Matterport 3D Tour by publishing it on Google Maps, to be seen 24-7, from anywhere in the world